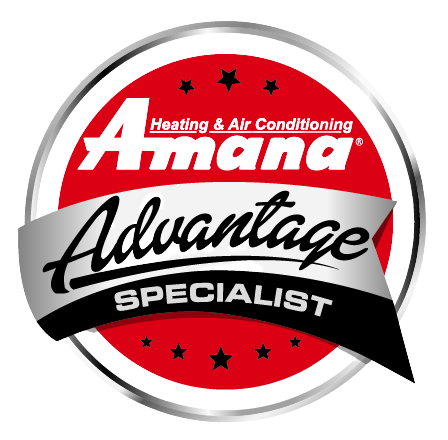 Alpha Air Heating & Cooling was founded in 2022 on the core principles that every customer should be treated as family and deserves professional, honest, 5-star service with a smile. We believe in providing only the best service possible and can assure our customers that our experienced technicians will strive to fulfill that goal.
Our company is proud to be a certified Amana dealer, Amana products are 100% American made offering the best warranties in the HVAC industry today. Rest assured that with Alpha Air Heating & Cooling you're getting unparalleled customer service and products built to last for years to come.
Furnace Service, Furnace Repairs & Furnace Replacement
Air Conditioning Maintenance, Air Conditioning Repairs, Air Conditioning Replacement & Air Conditioning Add-on.
UV Lights, Electrostatic filters, Media Air Cleaners & Humidifiers
Read Our Customer's Reviews
I called Alpha air to fix my ac. Ac stopped working mid June. So I did my home work looked into Alpha air. Kyle was super friendly and very professional. He came out diagnosed my ac issue and replaced a motor. He even let me know my HVAC unit was pretty old. He quoted me a couple months ago and just this past week he installed a new HVAC system and might I say he did a bang up job.
Couldn't be happier.
Thank you so much to the Alpha team for installing our new HVAC system. I am a new home owner and was worried about dealing with future home repairs and finding a reliable company. The Alpha team is extremely knowledgeable, kind, and fair. The whole process was super smooth. They scheduled a consultation immediately after I reached out and happily took the time to answer all our questions to make sure we were informed and comfortable. They had my AC up and running in no time. Thank you so much Kyle and Zach!
Proudly serving Castlerock and surrounding areas such as:
 Parker
Colorado Springs
Lone Tree
Highlands Ranch
Centennial
Littleton
Englewood
Business Hours
Monday: 8:00 am – 5:00 pm Tuesday: 8:00 am – 5:00 pm Wednesday: 8:00 am – 5:00 pm Thursday: 8:00 am – 5:00 pm Friday: 8:00 am – 5:00 pm Saturday: 8:00 am – 12:00 pm Sunday: 8:00 am – 12:00 pm We also offer 24/7 emergency service outside of normal business hours.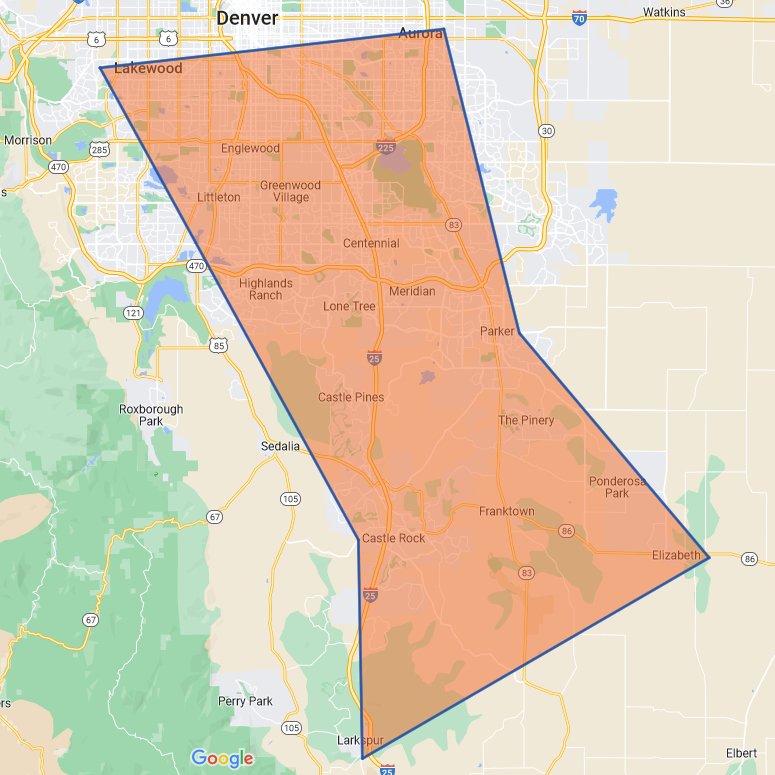 Contact Us Today For Your HVAC Needs